NAPOVEDNIK
23. 3. 2018
Black Wizard, Anciients
MKNŽ, Ilirska Bistrica
Organizator: MKNŽ
Kanadski stoner metalci BLACK WIZARD že četrtič prihajajo k nam, tako da jih ni potrebno predstavljati. Na prihajajoči turneji nam bodo predstavljali četrti album z naslovom "Livin' Oblivion", ki je izšel v začetku leta pri založbi Listenable Records.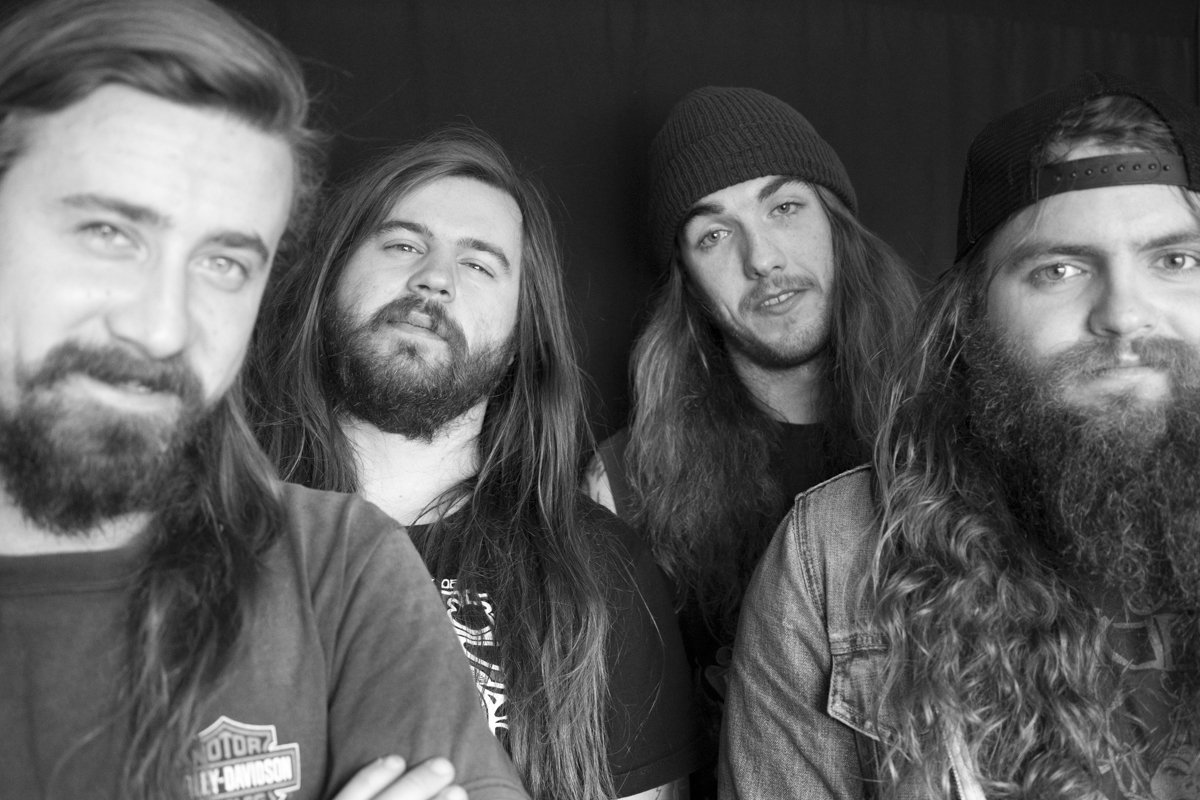 https://www.facebook.com/blackwizardband
https://blackwizard.bandcamp.com/
https://listenable-records.bandcamp.com/album/livin-oblivion

Black Wizard bodo tokrat na turneji skupaj s someščani ANCIIENTS. Anciients igrajo progressive/stoner metal in so nastali leta 2013 v Vancouverju, leta 2014 pa že bili povabljeni na legendarni festival Roadburn. Zadnji album "Voice Of The Void" so izdali pri založbi Season Of Mist in je požel zelo dobre kritike. Za vse oboževalce Mastodon, Baroness, The Sword, Kylesa in High On Fire!


https://www.facebook.com/anciienstriffs
https://anciientriffs.bandcamp.com/